Microsoft has reversed its decision to forcefully redirect users from the Network Connections control panel (ncpa.cpl) to the Advanced Network Settings screen in preview builds of Windows 11.
Microsoft has slowly started eliminating the old Control Panel interface over the past few years by redirecting users to similar settings found in the Modern Settings feature.
It first started with the SYSTEM control panel being redirected to the "About" settings screen, followed by redirects from the "Programs and Features" control panel to the new "Applications and Features" settings screen.
Microsoft continued to slowly kill the Control Panel in Windows 11, with the Network Connections control panel (ncpa.cpl) redirecting to the Advanced Network Settings screen in recent developer builds.
The file associated with Control Panel is not deleted because the ncpa.cpl file still exists in the C:WindowsSystem32 folder.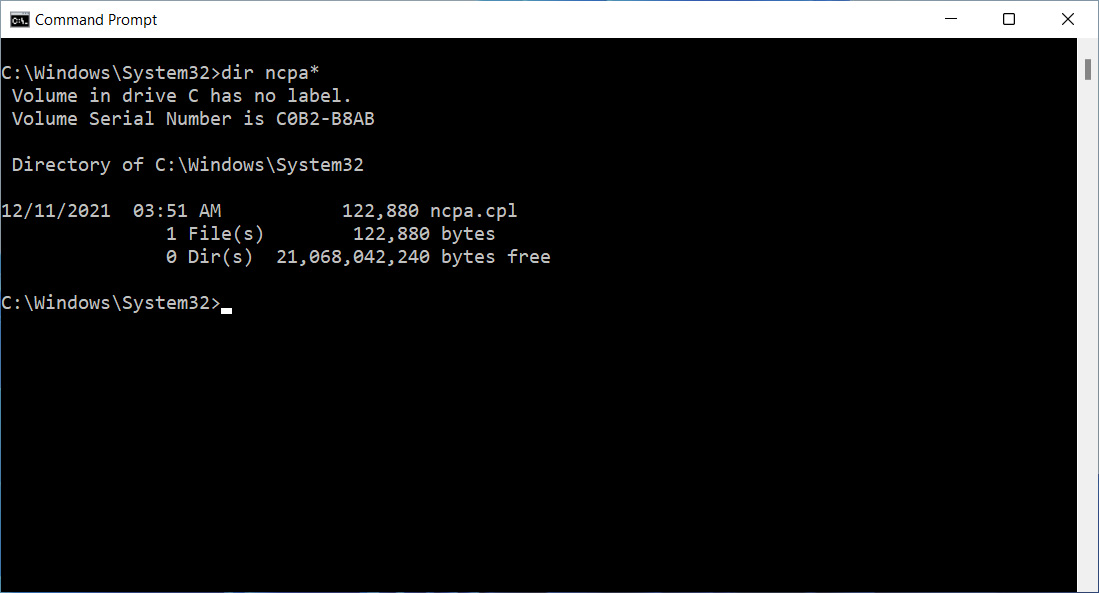 However, when a Windows 11 user tried to open the ncpa.cpl file, the operating system would automatically redirect users to the "Advanced Network Settings" screen, as shown below. This effectively removed the ability to access old, and to many, more useful control panel.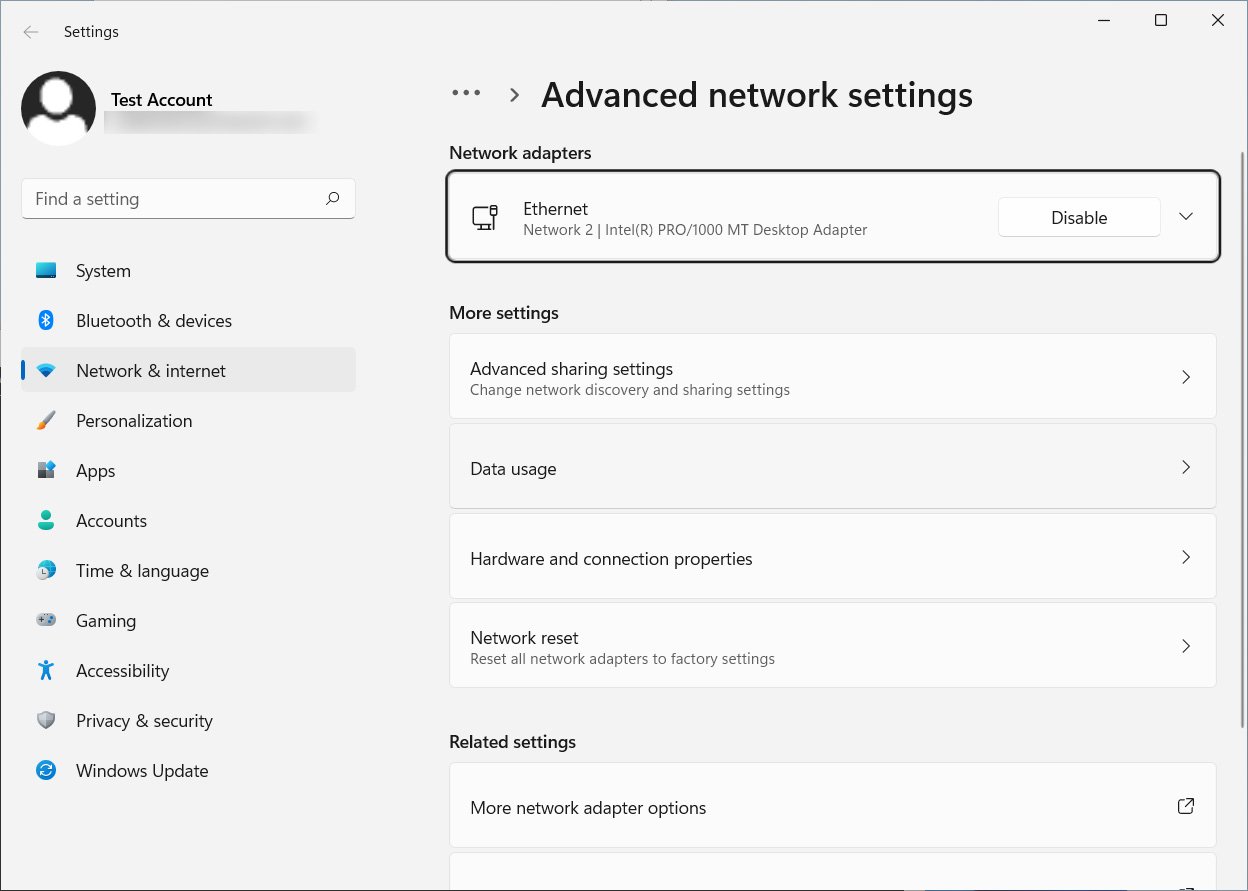 With the release of Windows 11 Preview Build 22538, Microsoft reversed its decision and the "Network Connections" control panel is available again.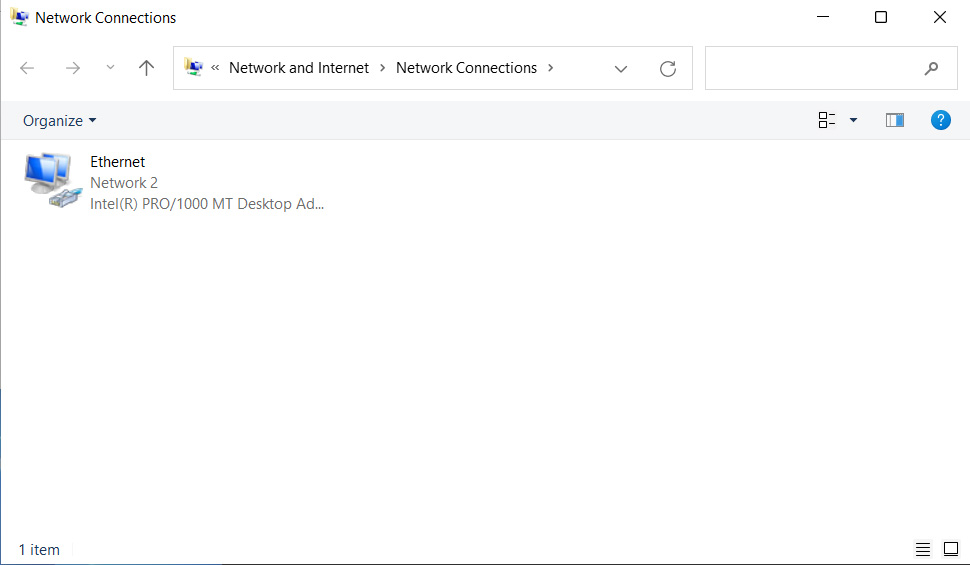 Microsoft has provided no reason for this change other than indication. "For those who need it, you can once again access ncpa.cpl directly."
It's unclear why Microsoft flip-flopped on this change, but Windows administrators in /r/sysadmin jokingly said it was probably because Microsoft programmers couldn't fix network issues from the Settings page.
"I guess their programmers had problems with the network stack and couldn't troubleshoot them effectively with the new interface… so they put the old one back. ;)" a user job on Reddit.
BleepingComputer contacted Microsoft with questions about this change but received no response.